About Us

At Vietnam Home Healthcare, we believe that everyone deserves the best care possible, in the comfort and convenience of their own homes. That's why we offer a range of home-based healthcare services, designed to meet the unique needs of each individual client.
Home care refers to a wide range of services that help seniors, people with disabilities, and those recovering from illness or injury to live independently in their own homes. Home care services can include personal care (such as bathing and dressing), companion care (such as meal preparation and light housekeeping), and skilled nursing care (such as medication management and wound care).
Home health, also known as skilled home healthcare, refers to medical care provided in the home by licensed healthcare professionals such as nurses, therapists, and home health aides. Home health services may include wound care, physical therapy, occupational therapy, speech therapy, and other medical treatments.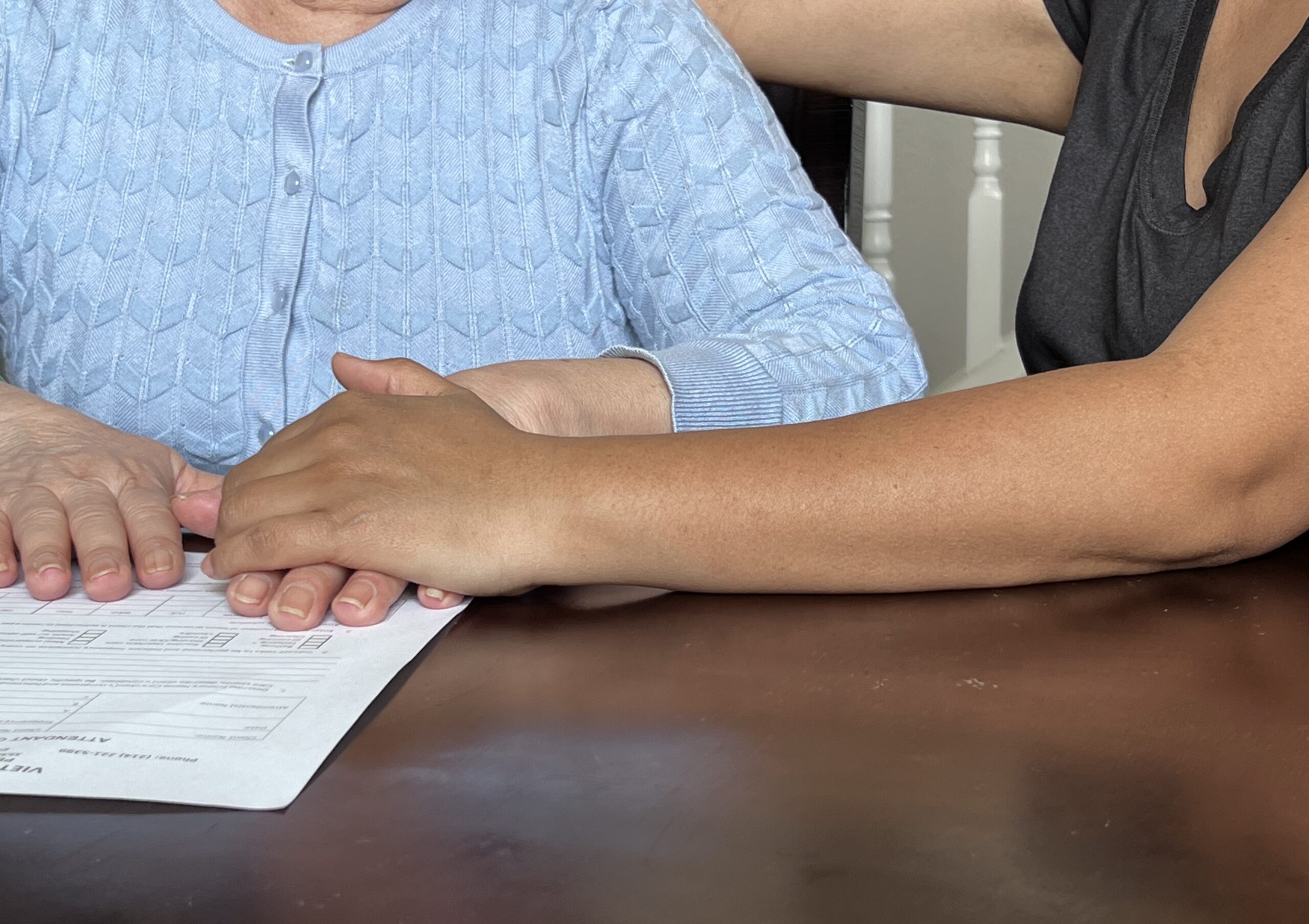 Recent studies, like the Archives of Physical Medicine and Rehabilitation (May 2011) concluded that after certain hospital-based operations or joint replacement, home care is an effective strategy over discharge to a rehabilitation facility.
Today home care is a critical post-hospitalization piece to the care transition for discharged patients to go directly home. Even Hospice Care is at home. If you or an aging loved one has a terminal illness and depleted other treatment options, consider hospice care at home. It gives a loved one and family members comfort and support. It's a good way for the family member to get away and relax. Today, home care serves as a comprehensive alternative to institutional livings.
At Vietnam Home Healthcare, our mission is to empower our clients to live their best lives possible, with dignity, independence, and the support they need to thrive. Contact us today to learn more about our services and how we can help you or your loved one.
Assists our Clients in retaining their independence while making them aware of the quality of care available to them in their own home.
We know that the need for care varies from person to person and every situation is different. That's why each one of our care plans is customized to fit the circumstance and can be changed as needs change.