WHERE
OUR CLIENTS ARE

OUR FAMILY
Vietnam Home Health Care offers patients all over Texas with home care – We strive to improve your quality of life. Vietnam Home Health Care is your CHOICE!
Submit Your Referrals
It will be such a pleasure for us to receive your recommendations. Please send us your referrals.
Client Satisfaction Survey
We want to get your opinion. Did Vietnam Home Health Care meet your expectations?
Service Areas Covered
Dallas County, Collin County, Denton County, Ellis County, Hunt County, Kaufman County,
Welcome to Vietnam Home Health Care
Vietnam Home Health Care provide Primary Home Care (PHC) and Family Care (FC) services. We also provide Community Based Alternative (CRA) services with Home health aide to assist with personal care and activities of daily living.
We understand that there is no place more relaxing and comfortable like home to receive the best standard of care.
And we know your choice of a care giver is centered on personality, skill and compatibility; thus, we encourage you to contact us and schedule a free in-home consultation. You have our guarantee that we will do everything within our reach to make your association with us pleasant and enjoyable.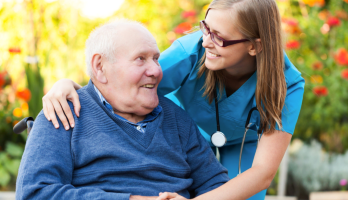 Get to know the team at Vietnam Home Health Care! You can read the profiles of our staff members here…
Vietnam Home Health Care will accept Medicaid, Medicare and Private Pay for services.
We will visit you right where you live and will provide you with structured home care services.